A full-service solution to premium niche television content.
---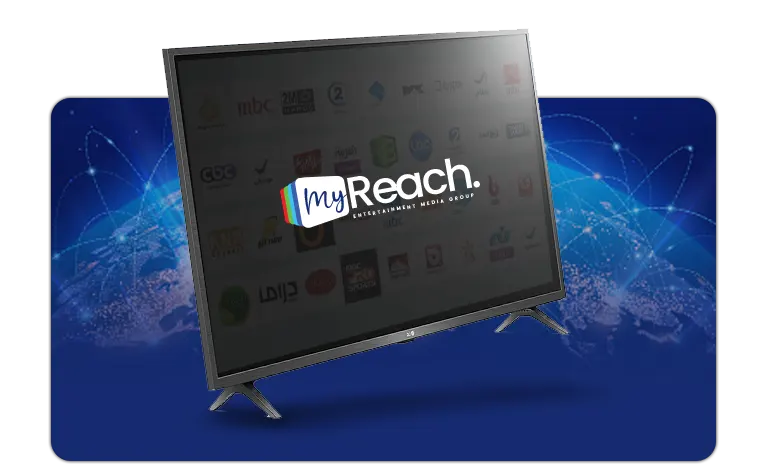 Through our parent company, MySat International Pty Ltd, an Australian corporation, MyReach provides marketing and distribution services to prime international television channels in the United States, Canada, Brazil and all Latin America Countries.
In addition to in-language programming information and support to all customers across North America through its CSR center, MyReach also attains to providing those networks with promotional and advertising support including but not limited to digital, social media, print, out-of-home, grassroots, and events.
Across its relations with major television operators and business partners such as Dish, Sling, Comcast, Videotron, Rogers, Toober, OnlyTV etc, MyReach provides to ethnic communities with access to premier foreign language channels in Arabic, Italian and Portuguese for nearly two decades.
MyReach also provides support to the parent company's streaming service MySatGo that offers a robust selection of Video on Demand content in the U.S. and both traditional TV channels and on demand content in Canada, appealing to the multiple segments of Arabic audience.